Our
Residents


Always Come First
Important Notices for Residents
NJ Corsa Residents: If you are struggling to keep up with your rent because of the pandemic, we can help you get emergency rental assistance from the State and county governments, but you have to act soon. We have already helped dozens of your fellow residents to get through the application process and get the assistance they need.
Click on the DCA EPP Notice button below for full information in English and Spanish. If you need help, call Danery Pawson at 973-821-7797 weekdays between 10:00 am and 4:00 pm to find out how she can help you through the applications available to you.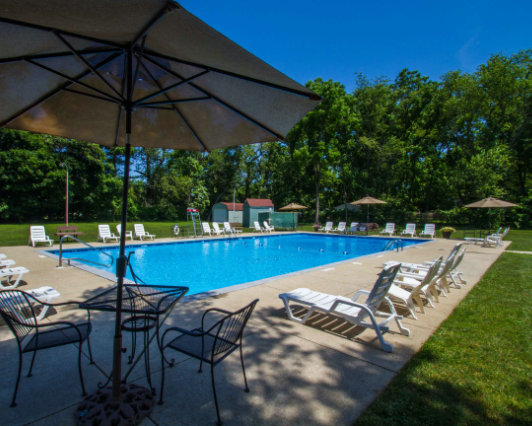 Winning the
Race to Quality
Corsa Management is a family-owned apartment ownership and management company doing business in New Jersey and surrounding areas for over 40 years. Corsa has one of the best reputations in the New Jersey apartment industry for our clean, attractive apartment communities, our affordable, high-value apartments, and our skilled, professional management teams.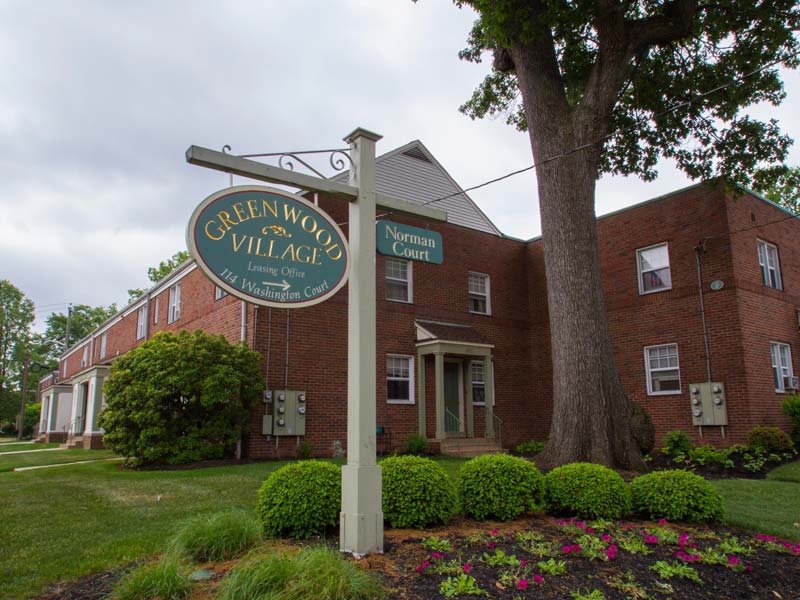 Availabilities
1 and 2 Bedrooms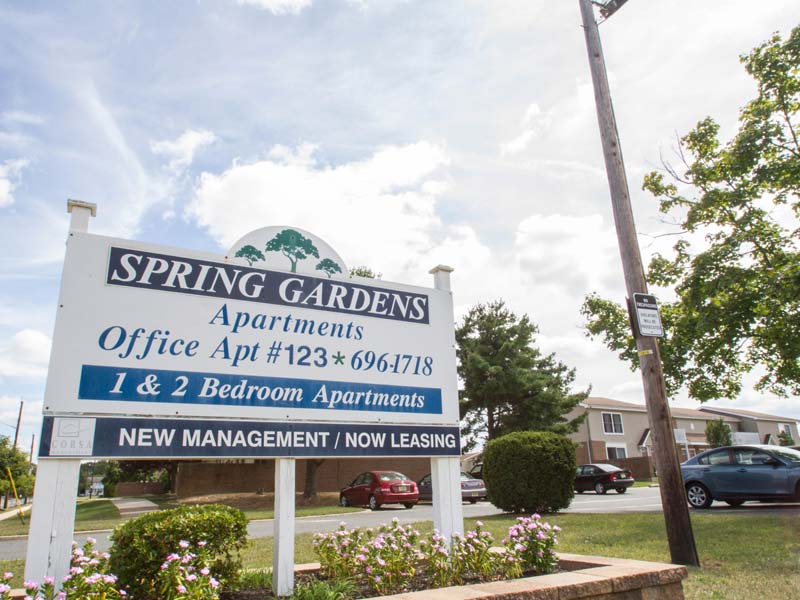 Availabilities
1 and 2 Bedrooms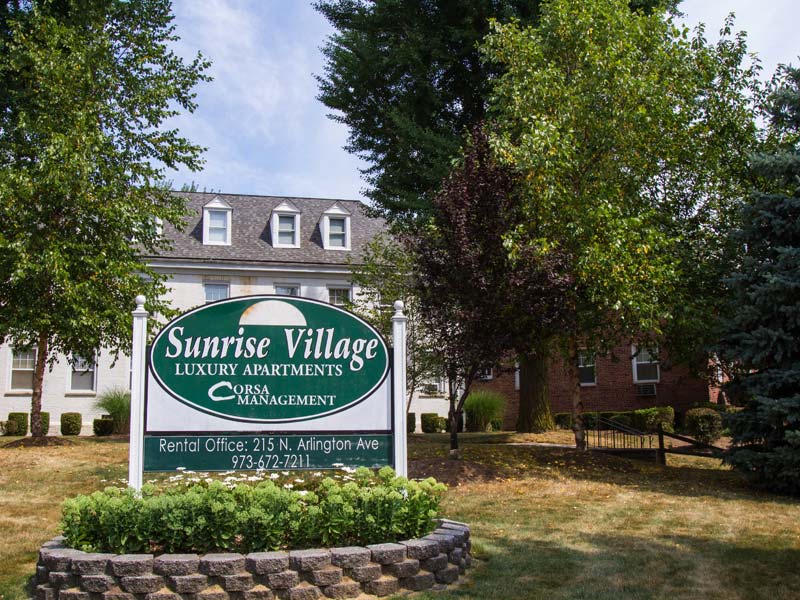 Availabilities
1 and 2 Bedrooms
Award Winning
Customer Service
This website has been designed to give you a wealth of information about our communities, and uses the latest technology to make it easy to apply for an apartment, make online payments, submit a service request, or to contact us about anything else we can assist with.
Hear What People Are Saying
It's been a very peaceful experience here at Cramerhill Apartments. My neighbors have all been respectful and considerate. I've enjoyed taking frequent peaceful walks for exercise throughout the neighborhood and the addition of the nature reserve and it's shady hills and trails has been great for my workouts. Great community!
I recently moved into this community. Just reviewing the lease and the protocols gave me a sense of security and order. My living area is peaceful and quiet. The staff are available for any questions or service request.
I been living here for two years and I have nothing but good things to say about the place. People are nice and the staff is wonderful. There is always something going on in the community. Nice neighbors who look out for one another.
I don't have know problems here l been here for almost 12 years and l love it hear the neighbors are so nice l have know problems with anyone l go to work and mind my business and keep it moving and don't worry about other people problems
Woodland Springs is clean, updated & amazing on all fronts. The area is safe & school district is wonderful. Management & maintenance as well as the neighbors are all EXCEPTIONALLY AMAZING. It feels like a real community. Any work orders are filled right away & always with the friendliest of service. Pat is a super kind, very professional, fantastic office manager & has been a joy from day 1. I have no complaints whatsoever & highly recommend this complex to anyone (including families). The rent is fair & the apartments are the perfect size with plenty of closet space. They keep a clean, neat outside appearance as well. MOVE HERE!
This a great place to live very quiet friendly neighbors office staff is great maintenance guys are great would recommend this complex to family and friends If you are moving check this place out
Great experience I love and like the apartment. It's always clean and quiet. Great parking spots and the Maintenance team always in time to get the work done. Rent affordable, great water and the people that lives in the apartment very friendly.
Lived in this apartment for 11 years. Office staff is great, they get the work order out and the work is finished the first time, The maintenance men are great they clean up, when the repair is done. They always if we are satisfied with the work they complete. I tell everyone that is looking for a safe and quiet place to live come here
have been a resident for 28 years. I've experienced many goings on and most have been positive here. the new ownership which if i can remember have been running things for about 15 years and have done a great job here.
I think the place is excellent whether it is for a couple with children or for a person who lives alone. I was delighted with my experience living in this place. Even the parking lot has a camera for the safety of me and my car