Our
Residents


Always Come First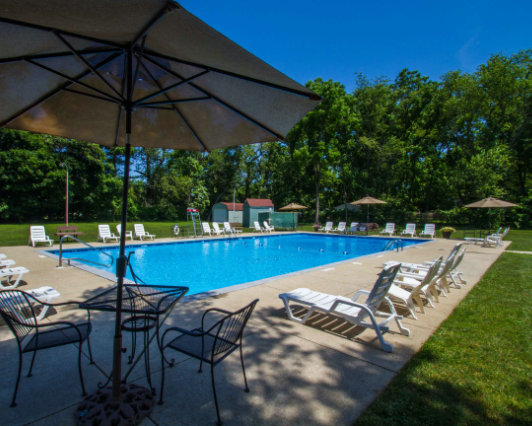 Winning the
Race to Quality
Corsa Management is a family-owned apartment ownership and management company doing business in New Jersey and surrounding areas for over 45 years. Corsa has one of the best reputations in the New Jersey apartment industry for our clean, attractive apartment communities, our affordable, high-value apartments, and our skilled, professional management teams.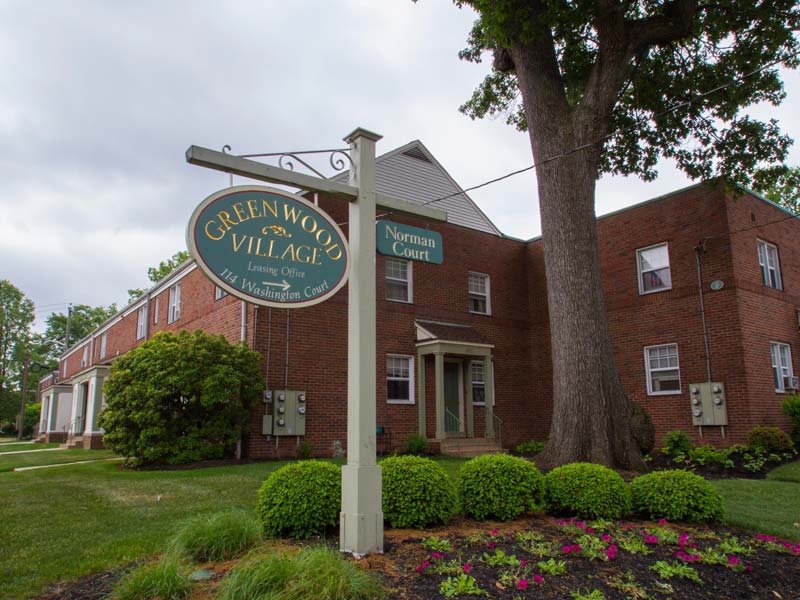 Availabilities
1 and 2 Bedrooms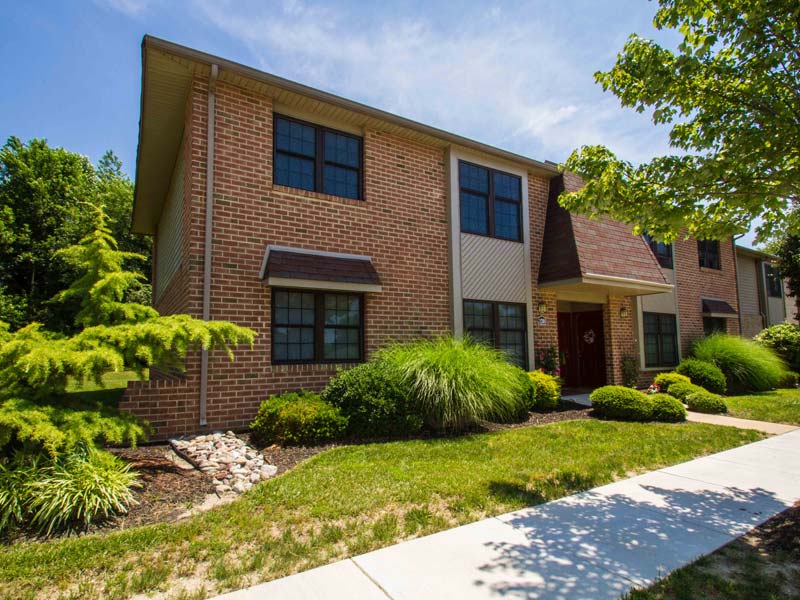 Availabilities
1 and 2 Bedrooms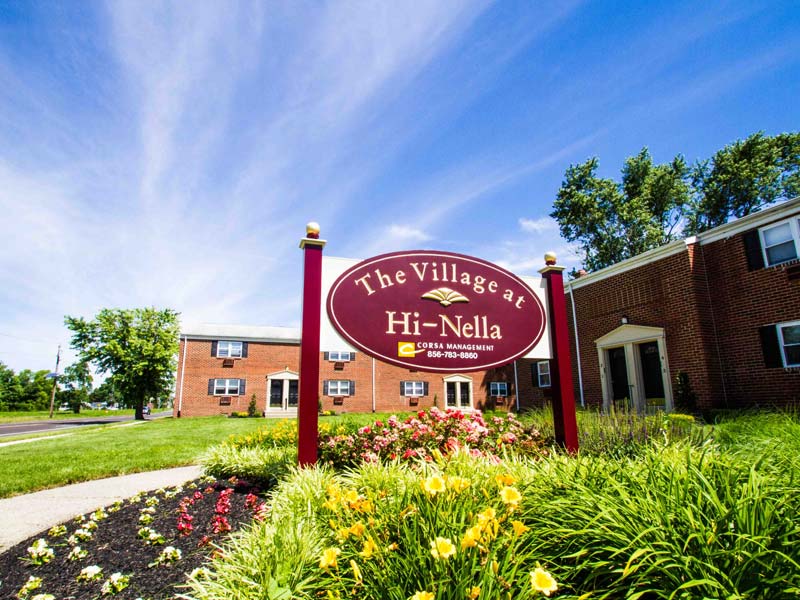 Availabilities
1 and 2 Bedrooms
Award Winning
Customer Service
This website has been designed to give you a wealth of information about our communities, and uses the latest technology to make it easy to apply for an apartment, make online payments, submit a service request, or to contact us about anything else we can assist with.
Hear What People Are Saying
So far it's courteous and friendly. I love my apt. It's cozy and comfortable and the staff is very pleasant. I have no complaints. I'm very happy it's turning out like I hopped it would be. I've applied for a lot of places but this complex is so close to so many things that I rarely need to use my car. I like that!
Can't complain I like living here. So far so good. Neighbors are very friendly. Would recommend the complex to family and friends. Office personnel are nice and friendly. Loooooove it heeere..........
Five Stars! PROPERTY VERY CLEAN
always satisfied and willing to share my great experience with others. so far I feel right at home. people in my community are respectful ,courteous and very pollite. I will recommend it to my family and friends
At Jefferson it's clean, well maintained, and organized. If you need a repair done there's always some kind of acknowledgment or it's looked at within 24 hours. For the most part it's a quiet complex.
Great experience so far and the neighbors in the neighborhood are so nice and helpful. I love my apartment complex as well the floors are clean and the walls were painted properly before I moved in. I notice that there a lot of maintenance that occur throughout each month eg. the lawns are mowed and the stairs that lead to the apartment are clean.
I have been a resident here at Lynnebrook Garden's Apartment now, fifteen years. Living here is so much more than an apartment complex. We as neighbors look out for one another. When a person is sick, grieving from lost and packages delivered to their door. We care in the special time of need. Maintenance helps keep the residents needs met. Landscaping is always provided. I love living here.
It's great everyone is nice and friendly it's a quiet community whatever you need done gets done landlord is nice socialable everyone keeps to themselves no drama friendly neighbors everyone says Goodmorning
This place exceeds my expectations. Great looking apartment and cool neighbors. I feel at home. The office management is also very professional.
I sincerely appreciate the team work, especially with the maintenance workers. They are always ready to serve and to repair whatever needs fixing.