Our
Residents


Always Come First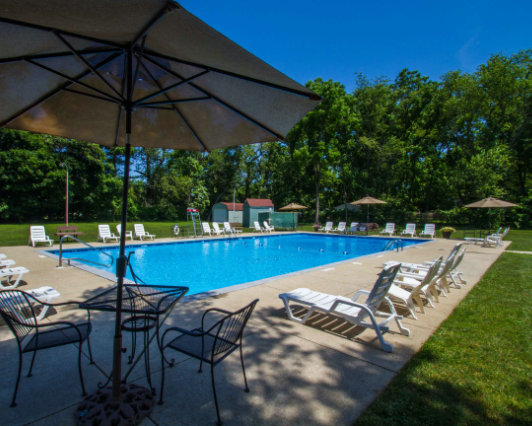 Winning the
Race to Quality
Corsa" is an Italian word meaning "race", as in "racing". Corsa Management is a family-owned apartment ownership and management company doing business in New Jersey and surrounding areas for over 45 years. Corsa has one of the best reputations in the New Jersey apartment industry for our clean, attractive apartment communities, our affordable, high-value apartments, and our skilled, professional customer service teams.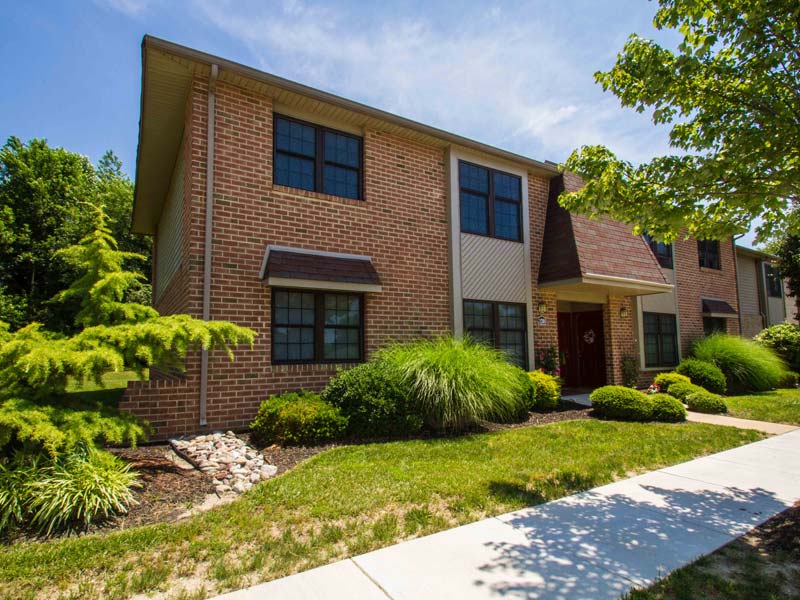 Availabilities
1 and 2 Bedrooms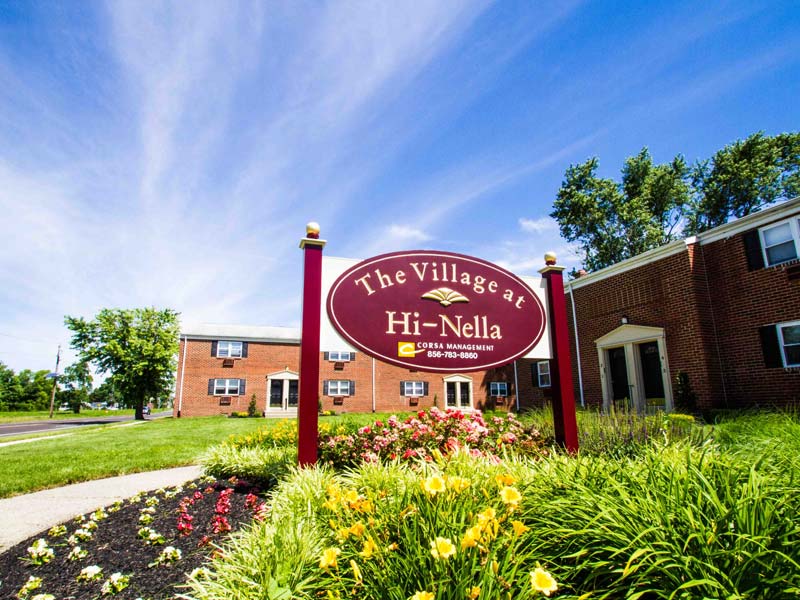 Availabilities
1 and 2 Bedrooms
Award Winning
Customer Service
This website has been designed to give you a wealth of information about our communities, and uses the latest technology to make it easy to apply for an apartment, make online payments, submit a service request, or to contact us about anything else we can assist with.
Hear What People Are Saying
Jefferson Village is always quiet, clean, and friendly. Office is helpful and maintenance is always quick and get the job done. Laundry rooms are a little small but if you go early there are usually machines open. Close to shopping and Rowan University too.
It's wonderful to live at the village at Hi Nella because in this community we have the peace of mind .All the neighbors are very nice and very peaceful. The staff always ready to provide solutions to our problems so The village at Hi Nella is the one of the best space to live.
I have nice neighbors and wonderful staff - maintenance is very nice and helpful always. When looking for a place, Robin was very helpful with what we needed to get this place and fast tracked anything to help us along within guidelines and worked with our schedules. It's quiet and we met our neighbor below who is also nice.
Hello so I just move here a few months ago , I'm very satisfied here . Quiet building . Quick request from management and super . Thank you so much . It's close to school , parks, stores and train stations.
Park town apartment at 51 W Chestnut Ave Vineland is having nice community and I am glad they maintained it all the time. Property manager Ms. Gina is very kind and soft hearted person. While moving in she helped me a lot in making the things easy no matter if it is electric to gas to Internet. Great professional staff
Thank you for the good treatment and fast services. I have spent 7 years of my life in this community and I am proud to be one of them thanks again And don't forget all the workers, the management staff, for their good and prompt performance
Plainfield Village es el lugar que se adapta a nuestras necesidades iniciales de vivienda, es un sitio muy tranquilo, agradable y muy bien ubicado. La atenci?n recibida en la oficina corporativa es muy buena, todas las solicitudes son resueltas en el menor tiempo posible.
Great property manager and easy to pay rent online. Great location and overall the complex allows for privacy with all things in working manner. Surprisingly not too much heat even though we're on the 3rd floor which indicates Great ventilation.
The price and location are ideal compared to other complexes in the area. It's pretty quiet as well and seems to be drama free for the most part. I never see any police or emergency services on scene.
I have never rented or lived in an apartment before now, and I really am very satisfied with living here. Staff and maintenance are very friendly. Would highly recommend this apartment to family and friends.