Our
Residents


Always Come First
Important Notice for Residents
If you are struggling to keep up with your rent because of the pandemic, you may be able to get emergency rental assistance from your State and county governments, but you have to act soon. Dozens of your fellow residents have been able to get through the application process and get the assistance they need.
Click on the DCA EPP Notice button below for full information in English and Spanish. Some of the points in the August 2021 notice are no longer in effect, but it may be worth looking into if you need help.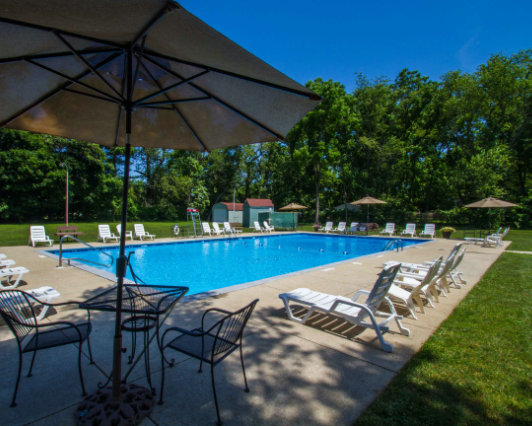 Winning the
Race to Quality
Corsa Management is a family-owned apartment ownership and management company doing business in New Jersey and surrounding areas for over 40 years. Corsa has one of the best reputations in the New Jersey apartment industry for our clean, attractive apartment communities, our affordable, high-value apartments, and our skilled, professional management teams.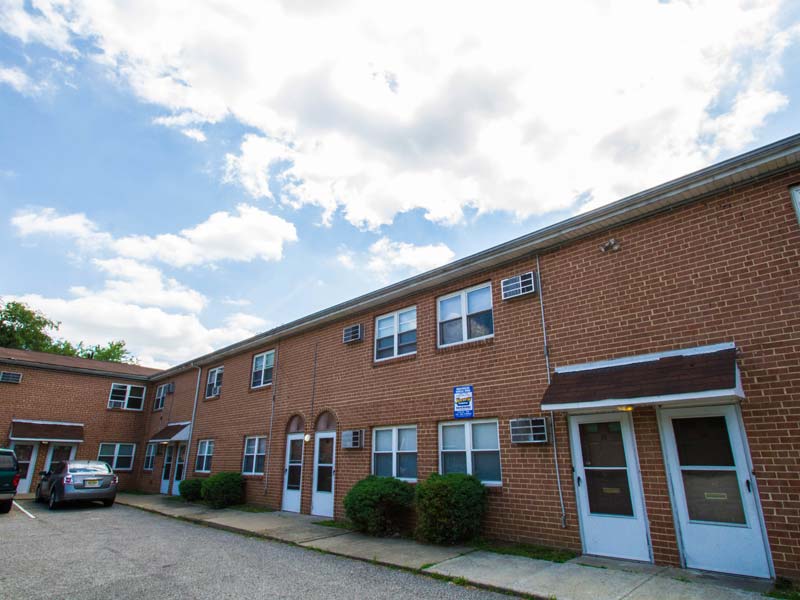 Availabilities
1, 2, 3, and 4 Bedrooms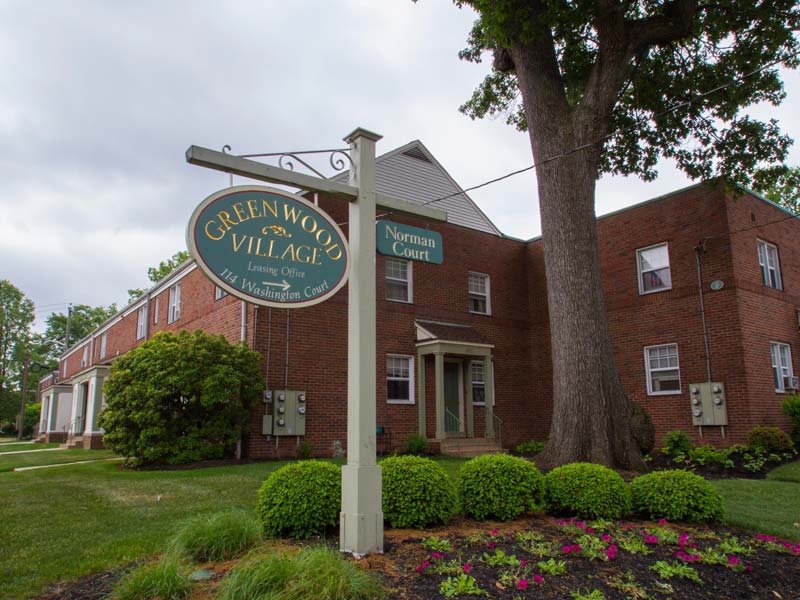 Availabilities
1 and 2 Bedrooms
Award Winning
Customer Service
This website has been designed to give you a wealth of information about our communities, and uses the latest technology to make it easy to apply for an apartment, make online payments, submit a service request, or to contact us about anything else we can assist with.
Hear What People Are Saying
Always given the most consideration from staff and management. They work with you through any problems or issues that may occur and solve them to benefit both parties. Get immediate response with any requests for repairs and questions regarding the living conditions of the residence. Very nice place to live and gives you the sense of being in a special place with people who care.
This is a pretty good community to live. The school district is great, my child graduated from the high school. There a gym walking distance and grocery store walking distance. The library is walking distance. Most importantly it is quiet and you can hear yourself breath.
The staff have been very friendly and attentive to details. They answer any questions in a timely manner. Our neighbors have been great for the most part. Our apartment is much more spacious than the pictures online make you believe it to be, which was a pleasant surprise.
Management staff nice people, maintenance always around and right at your service, apartments inside nice and warm in the winter and AC in summer, parking in front of your door, grounds kept clean always, no noise or loud music playing, neighbors quiet, grocery stores and transportation nearby. Cramer Hill Apartments I would recommend truly. You will like trust me.
Great rental prices, working class community, attentive and efficient office staff, there's access to public transportation and ample parking. Within minutes of shopping and retailers. Playground and laundry on site
Si, yo al hacer mi aplicaci?n lo hice onlyne y la especien fue muy buena me atendieron de una vez me ayudaron paso a paso con lo que fue mi aplicaci?n y todo hasta ahora, me siento muy bien de poder compartir mi experiencia
EXCELLENT, have been a resident since 1993. have seen just about everything that has gone on these last 29 years. these last 16 or 17 years under new management have been exceptional. very attentive the management has been.
Amazing all around. From the quality & condition of the apartment & community, monthly rental price, ease & availability of options to pay rent, maintenance & their prompt response, professionalism & kindness of staff, to the neighbors & parking, I have absolutely no complaints. I love where I live & Woodland Springs comes highly recommended.
Great community service. I love my stay here. Security is great too. Schools are close enough. Prompt response to maintenance requests. Courteous office staff with great customer service. Great experience overall!
The office manager was very helpful. She made sure that I had all the information and that it was a smooth move-in process. I found the neighborhood to be very safe and quiet, but also close to grocery stores, gas stations, etc.